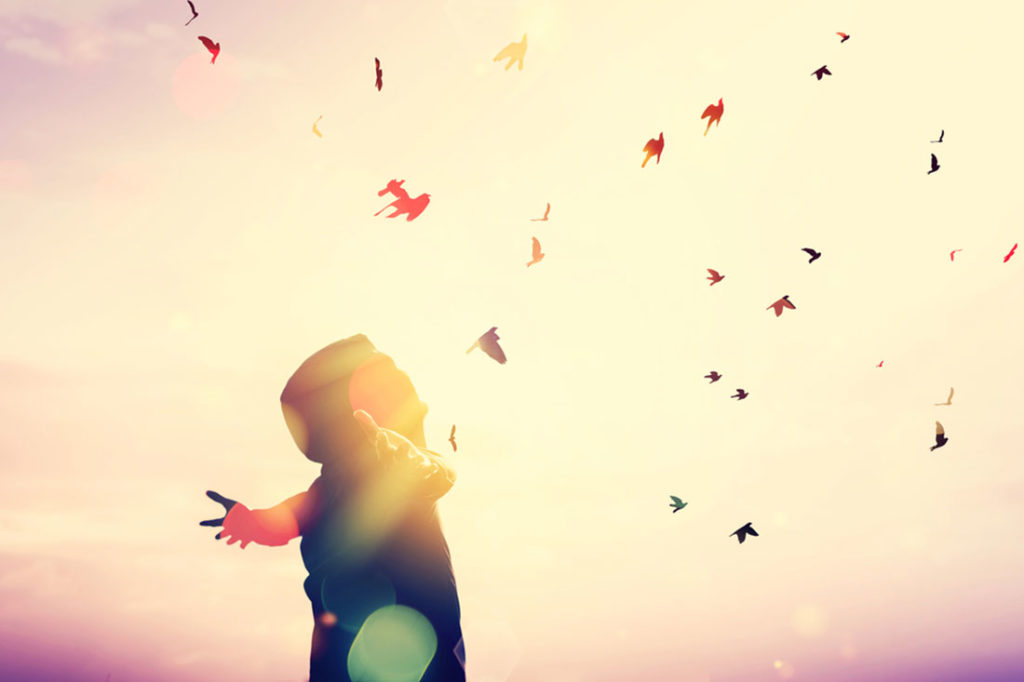 Every day businesses are trying to launch themselves online and get their piece of the internet market, which has plenty to go around. The main issue that always afflicts small-medium sized businesses, and anyone else who is trying to sell online, is finding a solution that won't put them in the red from the get go. This can be very tough and doesn't get any easier when you have to consider all of the factors.
This article will help you find a scalable solution that is perfect for any size of business. Plus you can get your store online with a simple click of the mouse, sound easy enough? Best yet is that it will save you a lot of money.
Any business, or person for that matter, trying to sell online has to pay attention to and deal with some key issues of internet business. Some areas that you are going to have to understand are:
(1)Domain name registration:
If you need to register a domain name for your business you'll want to choose a name that explains to your customers exactly what you are about. Picking a great domain for your business includes choosing a name that:
(a) Says what your business does.
(b) Is easy to remember. and
(c) Is unique to your business.
Just think of all the domains you've tried to remember. Which ones stuck in your head and which ones were tough to remember. An example of this is ABC.com is a lot easier to remember then AXBYCZ.com. Simple and precise will give you the best results when picking a domain name.
At Bear Web Development you get 1 free domain registration with your hosting account, but don't worry if you already have a domain, we'll transfer it here at no extra cost so you save the annual fee for as long as you host it with us.
You may find that the domain you want is already taken. Use a domain search tool to see if your name is available. At Bear Web we also offer free consultation to help you choose the right name from what is available.
(2)Hosting:
This is one of the most important parts of your online store and should not be overlooked. If you do not have a good and experienced hosting provider backing you then your online store may fail from the get go. This usually has to do with up time which means how often your site stays online. A lot of sites promise 99% up time, which sounds good, but if they do not keep to their word then you may need to find a new host.
Keeping your online store up and running is the same as keeping a brick and motor store doors open. If the doors aren't opened or your store is accessible to internet visitors then you will be missing out on sales and this will mean the failure of your business. Who ever you pick for hosting watch their website and see if it goes down, if so how often and for how long. Then contact them with this information and ask what happened. If they can't keep their own site online how can they keep yours online.
(3)Site security:
This is a big issue on the internet today and is a subject that shouldn't be overlooked. No matter what form of payment or information you are collecting you should have your online store protected by SSL. This will protect any information transmitted over the site and also protect your customers credit card information.
SSL can be tricky if you do not 100% understand it and it is good to find a eCommerce provider that will help you with this. A lot of providers leave it up to you to purchase and install an ssl certificate. Bear Web's eCommerce Package is an affordable solution that include your own SSL certificate in the price plus installation and setup. This can really streamline the process of getting your store online..
(4)Shopping cart software:
Your shopping cart software is also a very important piece of how well you will do selling online. The features and tools located in this software, plus how it allows you to control and edit the store will really determine how successful you can be. Plus it can also either eat up a lot of your time or actually give you the ability to do things right, do things quickly and have an abundance of time to focus on other areas of your business.
Some tools or features that you might want in a shopping cart solution are:
-Affiliate program. Very important for building your sales team, saving your time and resources on advertising.
-No transaction or listing fees which allows you to save money and keep more of your profit.
-Accept credit card orders as well as person to person payments(such as paypal.com).
-Shipping and tax setup.
-SSL security.
-Sales report statistics.
-Easy product management.
(5)Setting up and integrating this all together:
Now a lot of people or businesses who are looking to set up their online store aren't tech pros. Using a service such as Bear Web's eCommerce Package will allow you to get a full featured online store, setup and integrated with ssl, plus hosting and a domain name, as well as a lot more.
You can easily keep your business out of the red, and if you compare the service above to getting your store setup by an inexperienced programmer who will charge $60-$80/hr you know that this is a huge savings. Trust me when I say I've seen people pay $1500+ for ecommerce projects that only include half of what you need to sell online.
Basically when you contract out for your ecommerce store you are getting inflated prices on a solution that may not include everything you need (especially reliable hosting).
(6)Additional fees that a lot of ecommerce providers charge you:
The next thing you must watch when choosing an ecommerce provider is are there any additional fees. Two of the worse additional fees out there are:
(1) Listing fees and
(2) Transaction fees.
Some ecommerce provider actually charge both of these. Why should you pay to list products in your own store and why should you pay when you sell something, because chances are you are already paying fees when a payment is made to you(such as through your merchant account or paypal account).
Just think if you list 2,000 items in your store and are charged even 0.10 cents per item that is an extra $200 right there that you have to spend. Then you may be charged a 1.5% transaction fee. Say you do $5,000 in sales a month, this alone would cost you an extra $75 a month for every month you sell $5,000 in sales. Now it is starting to get a lot more expensive. But why you should be charged these extra fees?
When you look at some of the other ecommerce providers out there you start to see that the actual cost to get your store online may be more then you first thought. You shouldn't have to pay extra fees if you are paying a monthly or annual fee because they are double dipping into your profits.
Take this knowledge you have now gained and move forward knowing that you can make an educated decision when choosing what path to go to get your store online. Remember that the solution you use shouldn't break the bank.