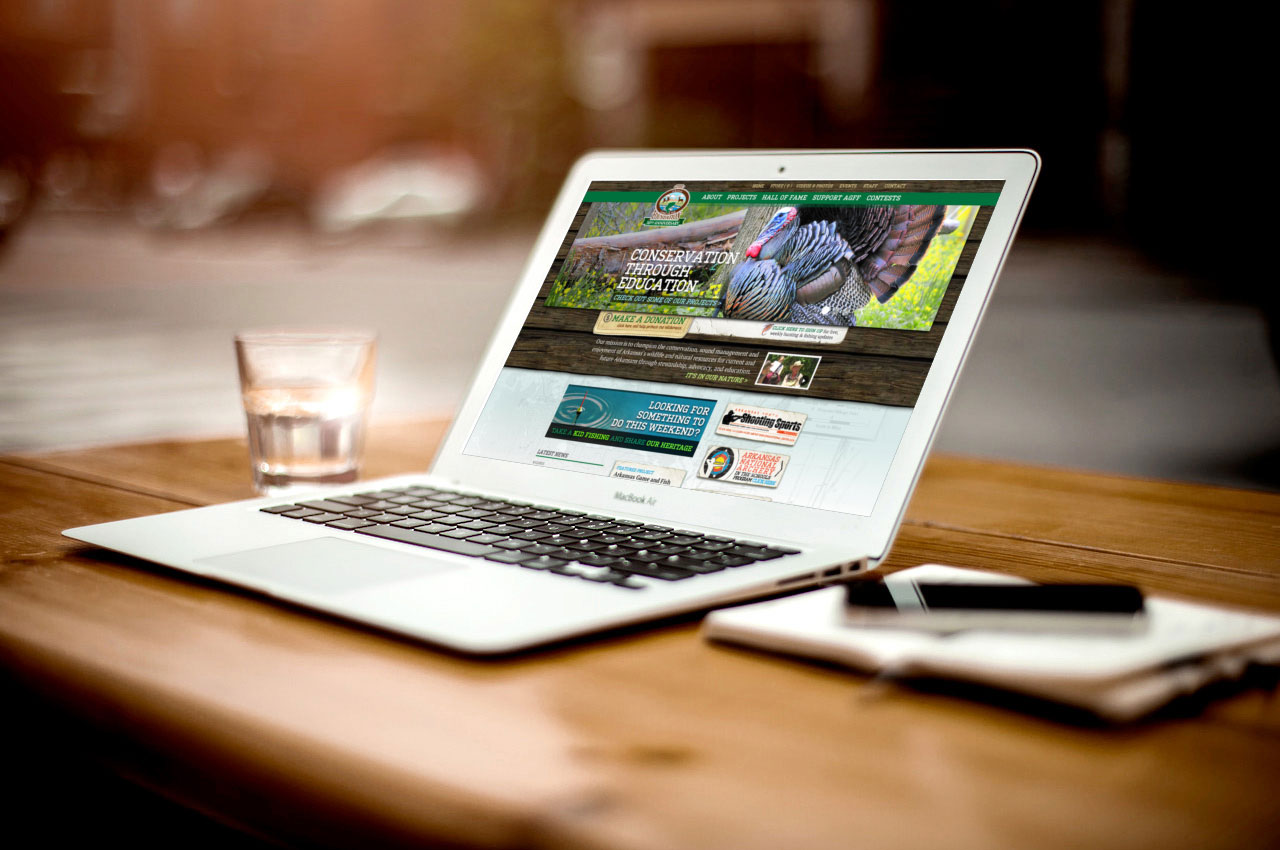 Bear Web Development (formerly Emijean Web Design & Management) was formed in 2010 as a joint venture between two lifelong Parry Sound residents, each with over 10 years experience in the web design industry.
Emily Christenson has been creating unique websites since she taught herself HTML at the age of 13. She continued to build on her knowledge of web design techniques at the Barrie Central Alternative School where she became proficient in graphic design with Photoshop, Corel and Flash while earning a peer-tutoring credit for teaching html to her grade 12 computer class. After completing a General Arts and Sciences certificate at Mohawk College in Hamilton Emily moved back to Parry Sound where she worked as a Portal Facilitator for ParrySound.com and built a series of websites for special publications across Ontario using Visual Basic, HTML, JavaScript and CSS. She also worked with PHP, MySQL and managed a Plesk server. Currently self-employed as a store owner in downtown Parry Sound, Emily has used her skills to build a top-ranking eCommerce website for her store.
—-
Duncan Bell has over 10 years experience working in the IT field. He started out as a web developer and quickly expanded into computer repair and software development. He has experience creating dynamic websites and desktop software with a focus on PHP driven content management based websites. He has significant experience with PHP, HTML, JavaScript, C#, MySQL, MSSQL and Visual Basic. He worked full time for 10 years for a small ISP in Parry Sound performing various computer-related services as well as web development. Currently employed full time as a programmer for a GIS company.
Duncan and Emily offer services that are personal, interactive and affordable. They are enthusiastic about web design aesthetics and creating original websites for a diverse clientel.
They offer their services at costs well below the competition and are happy to share information and advice in as simple and transparent a manor as possible. Stop by 8A Bay Street for a Free Consultation and a Free Coffee!